The First Ever Maryland Italian Festival Will be in Harford County Next Fall
Posted by Shawn Little on Thursday, November 3, 2022 at 3:34:59 PM
By Shawn Little / November 3, 2022
Comment
Look for the first-ever Maryland Italian Festival to come to the town of Bel Air in the fall of 2023. This festival will be organized by the Harford County-based organization of The Society of Italian American Businessmen.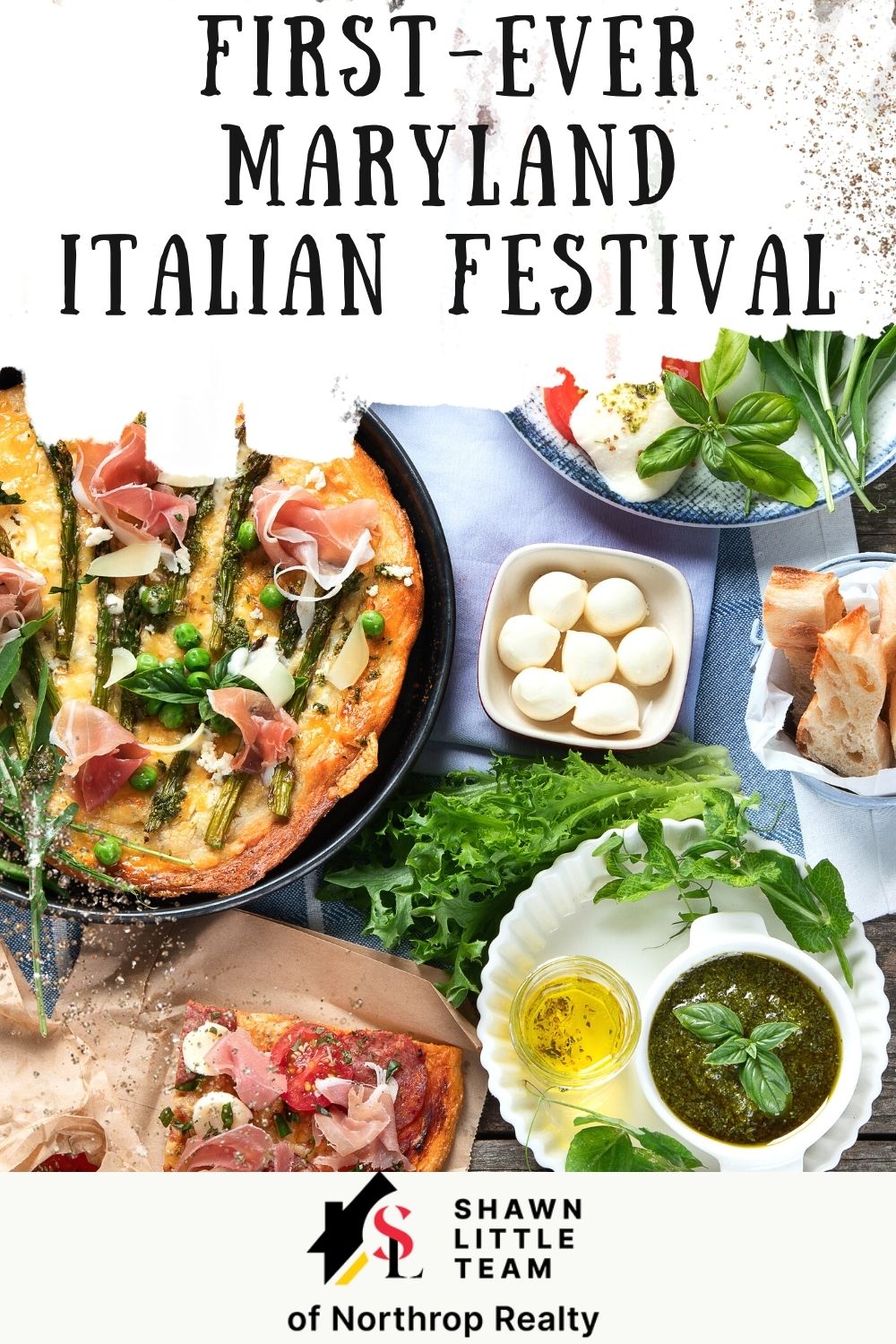 The inaugural Maryland Italian Festival is expected to be a three-day event taking place at the Harford County Equestrian Center on the weekend of September 29, 2023, to October 1, 2023.
The Maryland Italian festival will also take place at the same time as the Society of Italian American Businessman's 10th anniversary and Harford County's 250th anniversary. It will also help to kick off Italian American heritage and culture month which takes place in October every year.
There is already a website for the festival where you can learn more information about everything that is planned for this fun weekend in Harford County next year. Check out the website at marylandItalianfestival.com. So far the festival plans to host live music, plenty of Italian food vendors with authentic Italian dishes, a bocce ball tournament, and carnival rides. It is planned to be the biggest festival put on by the Society of Italian American Businessmen.
The society is hoping to bring a significant amount of tourism into Harford County this weekend. They are hoping to turn Harford County into a weekend destination for tourism by beginning with this small local event. Many Harford County government officials are excited to see a state-level festival happening in Harford County.
For more information about living in Harford County or any other northern Maryland and Pennsylvania real estate please contact us anytime.