Sol Oaxaca Cocina Mexicana Restaurant is Hoping to Break a Curse in Nottingham
Posted by Shawn Little on Thursday, November 10, 2022 at 11:50:26 PM
By Shawn Little / November 10, 2022
Comment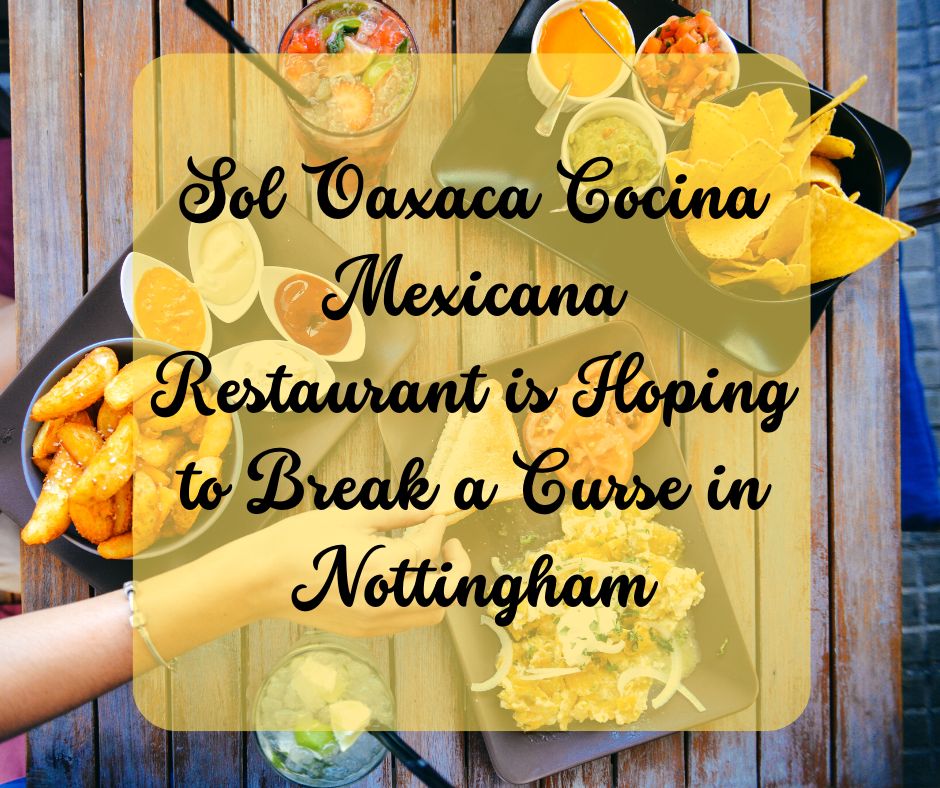 A new Mexican restaurant has come to the town of Nottingham Maryland. The Sol Oaxaca Cocina Mexicana has already begun to change the property at 9629 Belair Road. A building with an interesting past.
Some people say that this property is cursed. This Nottingham commercial location has seen a long list of restaurants come and go for more than 20 years. Most of them do not stay in the building long.
This did not discourage the hopeful owners of the newest restaurant from making the building home. Tom Doxanas and Reynaldo Villatoro opened their new Mexican restaurant in the building last spring. According to Tom, they are looking to overturn the stigma of the building being cursed.
The owners began by pulling out all of the old furnishings in the building to replace them with new decor that brought the streetscape of Oaxaca Mexico to Nottingham, Maryland. Oaxaca is a region of Mexico known for its unparalleled gourmet contributions to popular Mexican cuisine. The most notable being mole and mezcal.
The new dining space in the building is full of archways, wrought iron decorative touches, colorful shutters, and a plaza-style setting with string lights. The ambiance of the room helps to set the scene for enjoying authentic Oaxacan favorites like mole-roasted chicken thighs, Queso Oaxaca, and Verde Antequera shrimp.
The menu is full of traditional popular Mexican comfort foods as well, but with a twist. For example, quesadillas come standard with a corn tortilla instead of flour. There are also many items on the menu prepared by family members of the owners.
Villatoro is a former bartender and restaurant industry veteran. His co-owner Doxanas is a long-time friend with the restaurant business running in his blood. His uncle Bill owned the Bel-Loc Diner a popular greasy spoon diner that was in Towson. His grandfather bearing the same name as him was a founder of the Double T Diner chain of local restaurants.
The restaurant opened earlier this year on May 13. This was intentional to make light of the supposed curse in the building and add to the determination to break the stigma.
Come check out the new Mexican restaurant in Nottingham and see if they just might have a chance at overturning the curse of a long line of short-lived restaurants.
For more information, on Nottingham Maryland real estate contact us anytime.