Recent Study Shows the Importance of Staging on Selling Homes in 2023
Posted by Shawn Little on Wednesday, April 19, 2023 at 4:33:45 PM
By Shawn Little / April 19, 2023
Comment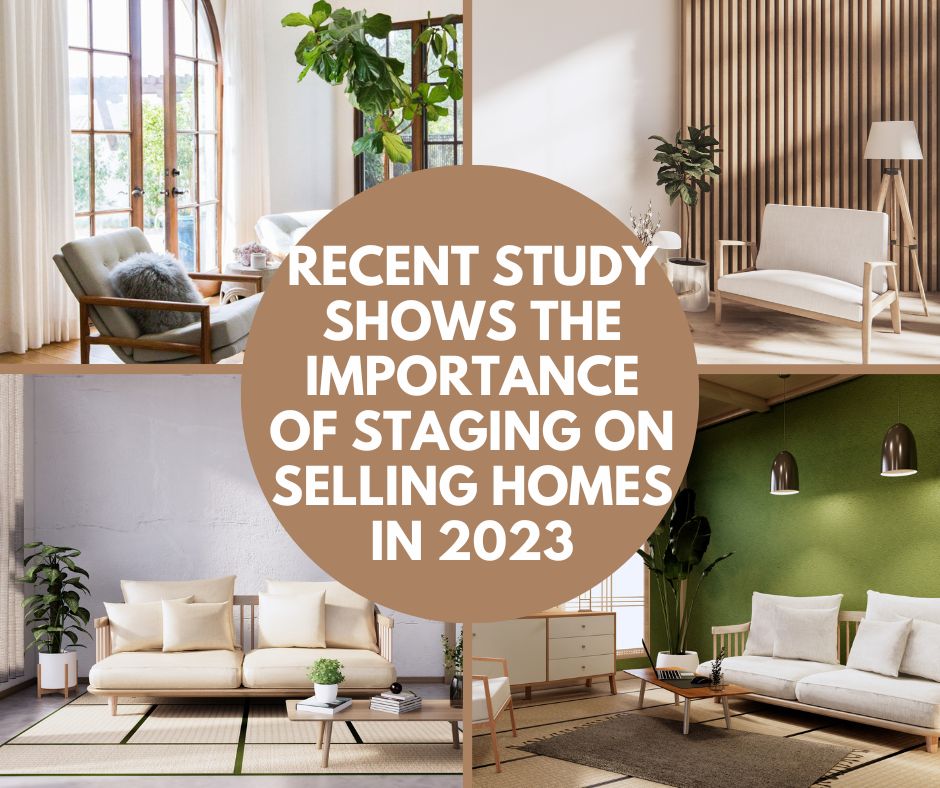 When selling your home in northern Maryland or in Pennsylvania a majority of home sellers are looking to get their home sold as quickly as possible and for as much money as possible. One of the most beneficial techniques for selling a home is staging. Research has shown that homes for sale with staging often sell for more money and in a lesser timeframe.
Currently, as Maryland and Pennsylvania homebuyers are stretching their budgets to try and get into a home they truly love, they are looking for move-in ready properties that will not require extra expenses to get the home the way they want it. Home staging has a way of showcasing that a home is move-in ready to help potential homebuyers see and fall in love with the home for its best features.
Research from the National Association of Realtors 2023 Profile of Home Staging has shown that staging a home for sale in 2023 is more beneficial than ever. The deputy chief economist and vice president of research at NAR believes it is because buyers want to easily see themselves living in their new home. The easiest way to do this is with a great staging technique.
The top conclusions found from the recent research on the benefits of staging in 2023
According to the report, there are some key takeaways as to why a Maryland or Pennsylvania homeowner would want to invest in great staging to get their home ready for sale.
- the report showed that 48% of selling real estate agents agree that staging a home decreases the home's amount of days for sale on the market.
- the second key takeaway from the research on staging a home in 2023 shows that 20% of all real estate agents agree that staging increases the amount of purchase offer dollars between one and 5% when compared to other similar properties that were not staged in the area.
- 81% of buyers agents helping to find homes for their clients believe that staging a home made it easier for their clients to see themselves living in the property. It helps them to see themselves loving the home in the way that they dreamed and for the reason they wanted to purchase a home in the first place.
- about 55% of both buying and selling real estate agents have shared that their clients expect homes to mirror those that they see on the popular home renovation or real estate shows.
- the most important rooms to see staged, according to research, are the main living room, the primary bedroom, and the kitchen. This comes as no surprise as these are always at the top of priority lists for homebuyers and have been for some time.
The best method for staging your Maryland or Pennsylvania home
Staging has proved to be beneficial and with homes selling at a bit of a slower pace it is even more important, especially for a homeowner that wants to sell their home as quickly as possible. The best method for staging your home is to work with a local experienced real estate agent that knows the specifics of what buyers are looking for in your area
They can help you to get your home ready for in-person viewings by walking through it with you and pointing out how a few spruce-ups and some decorating to highlight the home's best features can help with the success of your home sale.
For more information on selling your Maryland or Pennsylvania home please contact us anytime.